Professional Online Marketing Systems for
Window Covering /Tint/Cleaning BUSINESSES
ONLY $249 PER MONTH NO CONTRACT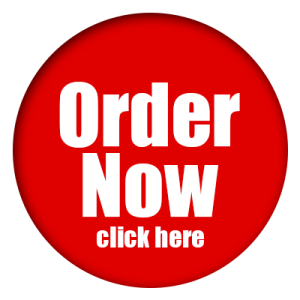 Our Packages
#1 Website/SEO: Purchasing a Turnkey Online Marketing System has never been easier. We'll write and build your new site to your liking. Once we receive your order our team will send you a Website Information Packet. This easy to use online form will help you determine the style of site, colors, cities, and content you would like us to focus on for you. The goal is to make this a simple as possible. My team will make you look good.
Clients Are Looking For You Online. Really!
#2 Google Advertising: You can reach people at the precise moment they're searching for what you offer. Reaching your target audience can be hard. Who are they? Where are they now? And how can I get my brand in front of them? Rather than pushing marketing efforts, Google Ads PULLS your customers into your ads. It's done by a bidding system for Keywords. In other words, your audience comes to you. This is the greatest marketing tool ever invented.
| | | | |
| --- | --- | --- | --- |
| Population | 400 K < | | |
| NEW Site | | | |
| Mobile Optimized | | | |
| Email Marketing/CRM | | | |
| Social Set Up | | | |
| Blog Postings | | | |
| Blog Comments | | | |
| Articles | | | |
| Video Marketing | Included | | |
| | | | |
| # Keywords | 12-17 | | |
| Pages/Cities/Products | 12-17 | | |
| SEO Level | Current industry standard. | | |
| | | | |
| Push To Text/Call | | | |
| Review Set Up | | | |
| Support | | | |
| Changes | | | |
| Directory Submissions | | | |
| Search Engine Submissions | | | |
| Bookmarking | | | |
| Press Release | | | |
| Google Maps | | | |
| Yahoo Local | | | |
| Bing Local | | | |
| Business Verification | | | |
| Revenant Links | | | |
| Site Map | | | |
| Site Map Submission | | | |
| Competitor Analysis | | | |
| Analytics Set Up Direct Access to Your Analytics | | | |
| | | | |
| | | | |
| Commitment | Month to Month | | |
| Monthly Cost | $249 Per Month | Setup Fee: $299 | | |
| Optional Google Ads | $225 Per Month | Setup Fee: $199 | | |
| | | | |
Recent Articles