Let Us Create a Professional Blog For Your Window Covering Business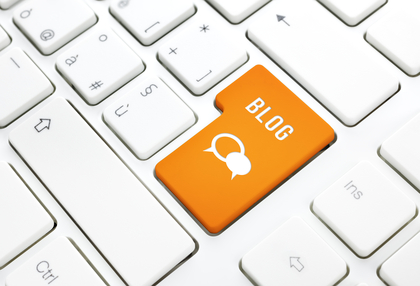 Your new site will have a blog. When you sign up for a program we will have to do what's called Keyword research on your market. These keywords will be used in everything we produce including blogs. Search engines pick up blog entries and again many times we find a blog post on page one of Google. The keyword research is a vital component to your optimization.
In addition to relevant keyword usage and local optimization for your site, creating informative, instructional, and generally helpful material can ensure your window covering business will be seen as a respected, reputable purveyor of product knowledge. It can set the standard for customer service or at least broadcast the tenor that clients will associate with your businesses willing to help or answer a difficult question about blind and shutter installation or general window covering.
Use Our Blogging Services to Inform Your Clients
Are you getting repeated calls about certain aspects of window covering, installation or just some specific product detail questions? Let us know and we will be glad to answer these questions in your website's blog area. This will save you time and resources and allow you to apply them to more profitable ventures.
Overview of the Benefits of Website Blogging
Allow your clients to know your company's attitude is one of general helpfulness
Free up resources from answering the same questions every week or maybe even every day
Improve your ranking by indulging google's preference for unique content
Recent Articles
To get more information about ExSeed Marketing's professional window covering / tinting / cleaning blogging service, please call us at 949-768-6695 or fill out our online request form.