Google Marketing for Window Tint Professionals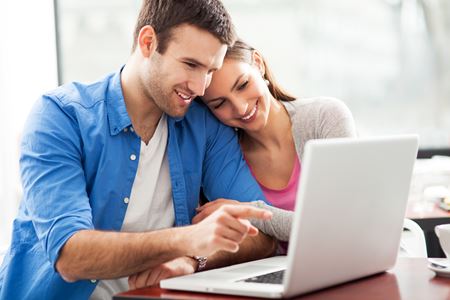 If you're a Professional Window Tinter, you can now benefit from ExSeed Marketing's Professional Online Marketing Services.
In the past few years, we've had many of our clients ask us to either build a new site or operate Google Ads for their window tint businesses.
We've already been doing work for several tint professionals for many years, however, we now would like to invite all window tint companies to benefit from our professional online marketing model.
If you see the term "window covering retailers", just know we are referring to You, the window tint professional as well.
Call us to discuss your online marketing presence and expand your window tint business with us.
Why Window Tinters Should Invest In Google Ads
There are many reasons for using Google Ads to find new tint customers:
You Only Pay For Results
Google Ads Are 100X Faster Than SEO
It's 10X Easier Than SEO
Your Competitors Are Using Google Ads
No Minimum Budget*
Professionally Built And Managed Campaigns

There many ways to send traffic to your websites; such as blogs, organic traffic, videos, banner ads, social media, articles, maps, and reviews.
There is only ONE type of traffic that targets the best customers and brings them to your site, and that is Google Ads. In my personal opinion, Google Ads is the single greatest marketing tool in history.
Let me explain why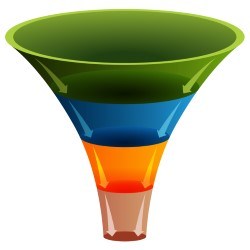 If you're familiar with the sales funnel concept, this will make a lot of sense.
At the top, you have general searches like DIY Tint or questions about the benefits of tint. At the bottom you have people searching for Lumar Dealer near me or window tint near me. These are your buyers.
You can target the buyer at the top or bottom of the funnel using Googe Ads bid management system. If you only want customers who want pink window film for their home, then you can target just them (assuming there is such a person).
I think the main point is Google Ads is the best way to find a continuous flow of high-quality customers. If you specialize in flat glass or autos, Google Ads works.
Not sure? No problem. When you sign up with us, you'll receive a $150 voucher from Google if you spend $500. It will be applied to your account.
Still not sure? Your normal set up fee is $299, but mention this article, and get it for FREE.
Still not sure? Not much else I can do for you, but if you could do me a favor and forward this to your top 5 competitors, I'd appreciate it. Thanks.
* The recommended budget is $600 per month.
---
The Perfect Marketing Strategy
I'm going to assume you already have good branding in place. Things like:
A company name and logo complete with branding.
A website that is a responsive design. (Mobile First)
A continuous SEO plan.
You're familiar with Google Analytics on your site.
An established address that has been verified by Google.
A review system in place.
A strategic partner program.
A referral plan.
Recent Articles
READY TO ELEVATE YOUR BUSINESS ONLINE?