$10 DIY Shutters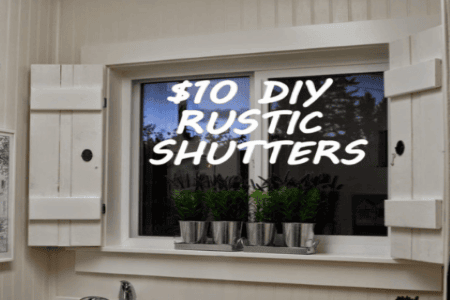 This is a modern parable of a man who thought he could build his own shutters…..
I once gave a quote to a guy who said he had decided to build his own shutters. I asked him if he was a skilled woodworker. He said no, but he had seen a Youtube video on how to build his own shutters and thought he could do it himself to save a lot of money.
My reaction is the same every time a small business owner tells me they can build their own website and take care of their own SEO. I'm sure you could, but when would you have time to run your business? Just because it looks nice doesn't mean it works. If it doesn't show up on page one, you've wasted your time. A website without SEO is nothing more than an electronic brochure.
I get it. You were burned by a Yellow Pages scam artist or a 22-year-old snowflake from Yelp making big promises. I hear it every day.
Knowing what to do is just as important as knowing how to do it.
If you want to be as successful as Tiger Woods's current golf game, keep doing it yourself. If you want to be as successful as Shutter Nation, Budget Blinds, 3 Day Blinds, Builder Blinds, Gotcha Covered, Next Day Blinds, etc., hire an expert.
I'm out!
Steve Dale
If you are looking for marketing services for window covering retailers, please call ExSeed Marketing at 949-768-6695 or click here to fill out our online request form