Fix it, Ditch it, or Replace it?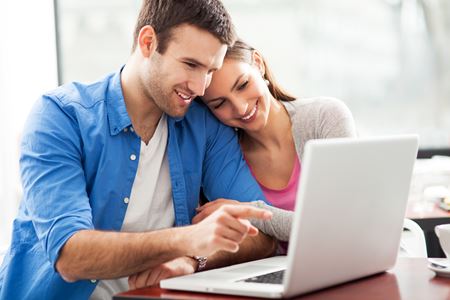 Is your website generating traffic? Is it generating leads? Are the leads converting into buyers? These are all excellent questions. Let's tackle them one by one:
First is your site generating traffic?
The answer is in your Google Analytics account. This tool, which is free from Google, will tell you how many visitors you had and how long they stayed on your site. If your site is only generating a few dozen visitors a month, then you have an SEO problem. It could also be your site. If you host on one of the free platforms like Wix, Google ignores your site. Google believes that WIx and similar site platforms attract unprofessional and unsophisticated business owners (not my words but Google's own spokesperson). If you have a professional site and no traffic, then it's time to look at your On-Site SEO and your Off-Site SEO. On-Site SEO is how your site is engineered and Off-Site SEO is all the 3rd party sites that refer traffic and develop authority for your site. Authority is like High School. It's a popularity contest. The more high quality and relevant referring links you have, the better.
Ok now you have done the necessary work to drive traffic to your site, is it generating quality calls and leads? If not then you have an On-Site issue. It's time to start testing new headlines, offers, and developing a sales funnel. Does your site include pages for each city you do business in and each product you offer? This is where it gets really fun (for geeks like me). I love developing new ideas for websites and testing them. I test everything from fonts to offers to colors to photos to text. This is why our sites do so well. We use all this data when building your site.
Quick Note: Google, Bing, and Yahoo don't care if your site is pretty, they care if your site makes their job easier to serve up results for their customers. They care about how long consumers stay on your site or if they bounce. They care if their traffic is benefiting from your site. They care about the referring links coming from relevant sites.
Now you're getting leads, but are they buying anything? This is an issue that is very complex to solve but fear not. I can get you what you're looking for in customers using the methods I have been perfecting for over 10 years. Every area in North America has its own personality, its own culture. We can tailor your website and Google Ads to appeal to your unique demographic.
So stop building your website to be pretty, and start making your website work for you. A working site can also be visually pleasing and develop high quality leads. It could become the best salesperson you have working for peanuts, 24/7. Make a commitment to your site's success and it will pay off handsomely.
If you are looking for marketing services for window covering retailers, please call ExSeed Marketing at 949-768-6695 or click here to fill out our online request form