9 Different Ways to Build Your Window Covering Business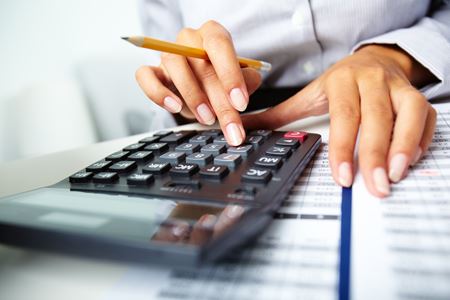 9 Different Ways to Build Your Window Covering Business
Let's talk about the different methods of growing your window covering business. There are many different models to building a business. These are the 9 most obvious I could see in our industry.
It all comes down to your goals and how risk adverse you are.
Owner Operator Shop at Home (Shutter Nation) This is my favorite. In fact Shutter Nation is my company. I work from home, I'm able to generate 100% of my leads online, I use outside installation services and my profits are quite nice.
Store front (Bob Silver) Bob is one of our web dealers. He not only has a store front, he also manufactures a few products himself. He has a full staff and covers a large territory. This is a 50 years old family business.
Sell online (Blinds.com) We've all heard of Blinds.com and the 100 other online people trying to sell direct. It's the modern day mail order business. It must be profitable if Home Depot purchased them earlier this year.
Multi location (Next Day Blinds) A retail system with store fronts usually located in high-traffic shopping plazas often located near Home Depot or Lowe's. It's a proven way to grow.
Mergers and Acquisitions (The Louver Shop) This is one of the most complicated but effective ways to grow. First they develop a profile and then find existing retailers that fit that profile. They then either merge with or acquire those retailers.
Factory direct ( 3 Day Blinds) 3 Day Blinds is a west coast factory direct shop at home business. They used to have 187 stores but now they are 97% shop at home. They started 30 years ago as Laguna Hills Home Furnishings.
Dealership (Exciting Windows) Similar to a franchise but less paperwork and more freedom to develop your own business working from proven marketing and operation systems.
Broker (CDI) CDI gets contracts with large retailers and then hires designers to run the appointments. They primarily sell Hunter Douglas products, draperies and some flooring.
Franchise (Budget Blinds) Started by 5 guys 20 years ago. They have managed to build a very successful business with over 700 franchisees.
I'm sure there are many other ways to build your window covering business. (According to author, Stephen Covey) No matter what path you choose, it's important to know where you're going before the journey begins. This is how great window covering businesses are built.
Author: Steven Dale has been in the window covering industry since 1986. Steven owns and operates Shutter Nation of Orange County and Blind Brokers Network. Blind Brokers Network is a full service marketing agency specializing in the window covering industry. Shutter Nation is shop at home window covering business.
If you are looking for marketing services for window covering retailers, please call ExSeed Marketing at 949-768-6695 or click here to fill out our online request form