Are you selling the most profitable products?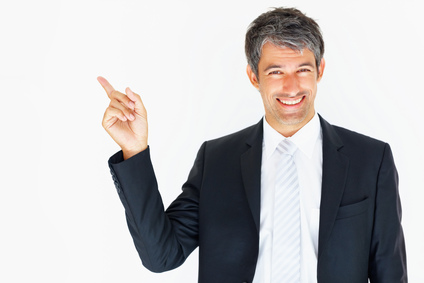 Review Your Product Mix, Profitability Vs. Labor
Last week I showed you my Job Cost Analysis Cheat Sheet. This week I'd like to show you how to determine your profitability per product. If you use the cheat sheet, you can take the cost section and apply it to your labor cost. Take it a step further and apply a dollar value to each hour per team member.
Example #1: COGS-10/ 2 Inch Faux Woods Cost $700
Time to install: 60 minutes
Labor: $25 @ 1 hour
Sale price: $1400
Net profit: $675
Example #2: COGS 100 SQ Ft Shutter Cost $1200
Time to install–Use outside installer @ $250. My Labor is zero time spent!
Sale Price: $2400
Net profit: $950
Many times I'll hear dealers saying that they don't make money off certain products, but if you break it down into hourly wages, you can see most products are very profitable.
Spend some time analyzing each job, and I'm certain you'll start to see a picture appear. Use this to help you determine who your best clients are and focus on the systems for getting more of them.
If you are looking for marketing services for window covering retailers, please call ExSeed Marketing at 949-768-6695 or click here to fill out our online request form