Is the Blind Brokers Network A Good Fit For You?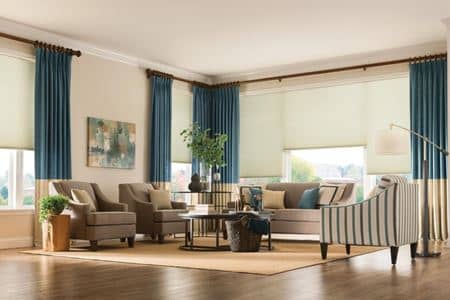 Is the Blind Brokers Network A Good Fit For You?
If you read any of my blog postings, you know I'm a big believer in inbound marketing. I believe that every business must market to their Perfect Client, AKA as an Avatar.
When I started Blind Brokers 2.0, my goal was to help the independent window covering retailer to market themselves online. That's still my focus. There are many different categories of window treatments contractors. I like to help the guy who's a local window covering business who wants to grow.
The client we try to attract is:
1) A Shop at Home Window Treatment Business.
2) A Retail Location That Also Offers Shop at Home Services.
3) A Business That Knows the Value of the Internet
4) A Business That Wants to Grow
5) A Business That Wants to Possibly Franchise
6) A Business That Wants to Open Multiple Locations.
If you're trying to sell blinds directly (AKA mail order), we're not the right fit for you. If you're a manufacture direct business, we're probably not the right fit for you. If you're an interior designer, we're not a great fit. If you're a dog groomer, we're definitely not a good fit.
I believe that keeping a narrow focus on who my best clients are will benefit my clients much more than if my focus is going in 3 different directions. When I get a bit bigger, then perhaps I'll take on a wider variety of clients, but for now, I love working very closely with all my clients.
One Final Note: If you're hoping a new website will save your failing business, think again. A website is the foundation of a great business, but you still need to market your services in other ways. Please do not fall for the hype that many internet marketing companies will tell you. Yes, the web is a great place to generate new leads at a very low cost, but please never put all your hopes and dreams on a new website changing your world.
If you are looking for marketing services for window covering retailers, please call ExSeed Marketing at 949-768-6695 or click here to fill out our online request form