Blind Brokers Network, The Importance of Online Reviews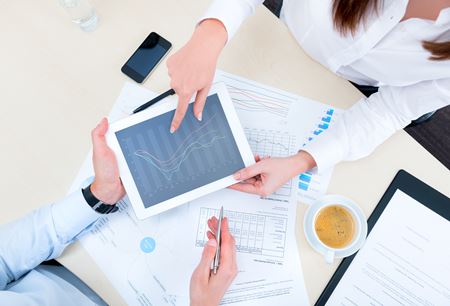 This a real review on Yelp of a Window Covering store somewhere in America. I don t publish this to embarrass the shop owner, but to share with you the new reality of online reviews.
Whether you like it or not your customers can write reviews about you and your company online for all to read. Are you ready to deal with this? It's up to you to determine your online reputation.
I was listening to a recording from a guy who does online reputation management. He told the story of one of his clients, who sell replacement windows. He was hired to clean up some bad reviews. After he was done the company saw a whopping 40% increase in sales. WHY?
The answer is, consumers rely on reviews to help make purchases. According to this guy if the window replacement company's reviews dip to a 4.5 they saw an immediate decrease in business of up to 20%. Once they fix the reviews and the ratings returns to 5.0 they return to par.
Now calculate if you lose one job a month because of a bad review how much have you lost? I believe it's about $6000 a year. Now switch this, what if you gain a job a month because of good reviews? You just made $6000. Is it worth it for you to pay attention to your reviews? YES.
As I work with window covering retailers across the country, it's difficult to teach the review process and the social media process. Yes, they are linked along with your website and your search results.
The bottom line is, There Are No Short Cuts. This takes time and planning. You can hire professionals like me to do for you or give it a try on your own.
If you are looking for marketing services for window covering retailers, please call ExSeed Marketing at 949-768-6695 or click here to fill out our online request form