Blind Guy Helps Clients See…………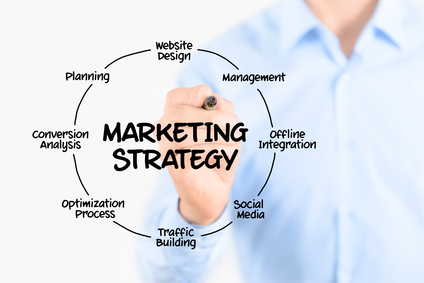 Blind Guy Helps Clients See…………
Occasionally I'll have a need to send a photo or video to a client. I use two pieces of inexpensive software. The first is Jing @ $15 a year, and the 2nd is Screencast-o-matic @ $15 a year. I could have spent the time making my own videos but, thanks to You Tube, I found two tutorials for you (see links below).
How do I use them?
Example of use #1: Client wants to know what a shutter looks like on an entry door side light. I go to Google images and find one, use Jing to do a screen shot and send it to the client. This takes less than a minute to complete.
Example of use #2: Client wants to see a motorized solar shade. Instead of sending the entire video, I find on a vendors site, I use screencast-o-matic to capture a short shot of the shade working and send it to the client. 3 minutes and I'm done.
Example of use #3: I'm training a new employee on how to generate leads using Google. I use screencast-o-matic and demonstrate for him. I then post the training video to a private YouTube account for possible use for the next training. I use this private You Tube channel to store all training videos, saving myself hours of training. Ten minutes well spent.
Example of use #4: My client needs to make a change to a site, she's having trouble telling us what she wants. I have her use Jing and use the editor feature to point out what she's talking about. This saves valuable time. The edit feature allows you to use an arrow or a highlighter to bring attention to something on the screen shot. (I use this a lot!)
Using simple tools like this will allow you to save valuable time and impress your clients. I know that when I do this for clients they are usually very impressed, and it often helps seal the deal. I doubt many of your competitors are doing anything like this. This is another item that makes you unique and a step above your competition.
If you are looking for marketing services for window covering retailers, please call ExSeed Marketing at 949-768-6695 or click here to fill out our online request form