How to Blog for Your Window Covering Business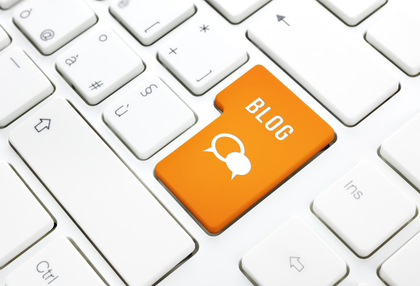 Every day on my Facebook groups, LinkedIn and Google Plus groups, I see dealers talking about blogging. I see questions like, "How much does it cost to hire someone to do this for me?" Or, "Can I hire this out?" Or, What's Blogging?".
Done correctly, your blog will show up in the Search Engine Results Page (SERP). Done incorrectly, you'll waste your time.
Blogging is nothing more than another opportunity to show up in the SERPs. The key is to include a Geo Tag and a Keyword. If you're in Newport Beach, CA, and you write a short blog posting about a Café Style Shutter, you're going to need a photo that has been tagged "Newport Beach, Café Shutter", and your posting must include the keyword, "Newport Beach, Café Shutter."
Go to You Tube to learn how to tag photos; there are dozens of videos there showing you how to do this.
Then you must invite people to read your post. No traffic, no rankings.
OR:
Here is one trick. Next time you're at an install, use your smart phone, snap a photos of the completed project, and email the photo to yourself. Then post the photo on your Facebook, LinkedIn, Google Plus and Blog accounts. If the photo is of a Café Shutter in Newport Beach, CA, then that's the title of the posting. Be sure to write a very short description of the photo. TIP: Make sure your geo targeting function in activated on your phone. On most phones it's also the location device. This gives your photo a good chance of making it into the SERPs (providing you have it set up correctly).
If you are looking for marketing services for window covering retailers, please call ExSeed Marketing at 949-768-6695 or click here to fill out our online request form