How to Determine Your Key Performance Indicator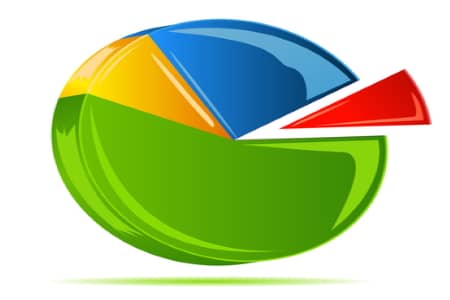 You must know your KPI and Numbers
Key Performance Indictors (KPI). Do you ever wonder how guys like Mark Cuban, Warren Buffet, and Kevin O'Leary own and operate so many businesses? The answer is they develop KPI's for each business. That way they know the health of the company in a few minutes.
If you had to run your business from a remote island and could only talk to the office for 5 minutes a week, what would you like to know?
I'd like to know the number of leads, the number of appointments, the closing rate, total sales, net profit, and site rankings. I'd like to know how these numbers compare to my goals and my Year-to-Date? How close are we to our targets?
The point is to think about your business and how to run it without YOU. Isn't that the goal of every business owner?
If you are looking for marketing services for window covering retailers, please call ExSeed Marketing at 949-768-6695 or click here to fill out our online request form