E Myth Your Business?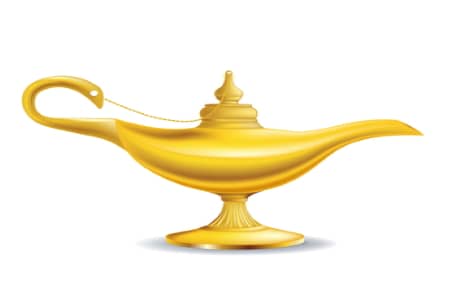 How much should I budget for my online presence? ONE MILLION DOLLARS A MONTH, or Less……………………………..
I started in 1986 as a window and blind cleaning business. Back then I would pay the Yellow Pages $450 a month and spend $900+ on coupon books. I built my business to over 4000 customers in a few short years. Adjusted for inflation I'm sure it would be about $2928.45 a month in advertising cost. How many of you spend $3000 a month on advertising?
If I spent $2000 a month on my marketing and it produced 20 leads a month, then my lead cost is $100. If I book 16 appointments and close 50%, I should net around $8-$12K.
How should you invest $2000 a month in your business? Answer: Mostly online, PPC, organic and social media posting services.
Your website is the foundation all the other pieces rest on. If your site is out of date or nonexistent, you're planning to fail. If you don't have a great website, get one. I know a guy!
The key to growing your business is knowing your numbers. When you know your numbers, you're able to grow your business.
Running your business by the seat of your pants is no way to live. Taking some time to learn how to run a business will free you up to build a real business.
I recommend you read E-Myth Revisited by Michael Gerber and Duct Tape Marketing by John Jantsch.
If you are looking for marketing services for window covering retailers, please call ExSeed Marketing at 949-768-6695 or click here to fill out our online request form