How to find customers or have them find you?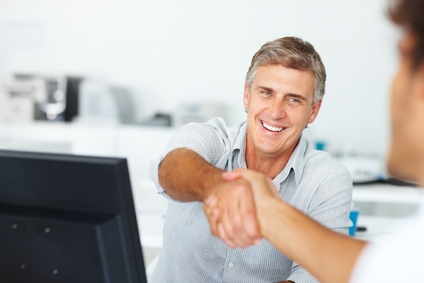 How to find customers or have them find you?
This is becoming a much easier decision to make. Now those traditional lead generating avenues are not working as well as in years past.
Something happened in 2008. A recession happened and many window covering retailers got spooked and went out of business. The sad part is had they embraced the internet to generate leads they may be in business today. Fortunately for you, you're still in business. This duel shift happed from 2008-2011. The consumers made a HUGE push to find better values and information online, including window coverings. The 2nd part is they stopped using the Yellow Pages and responding to direct mail. They had found a better way to get informed. It is called the internet.
The new generation of window covering clients first decides they want new window treatments and then they go online to find ideas and retailers who seem to fit their needs and desires. The beauty of this is I as the retailers no longer need to sell. I now have customers who WANT my products. It's a huge shift in the sales process and a HUGE savings on my time. The people who call me have already made up their minds to use me.
Don't let the internet scare you. My company, Blind Brokers Network will handle everything for you. From building the site, to the most important item Search Engine Optimization. SEO is the gasoline that fuels your site to be found by the search engines. NO SEO, NO Customers. A website without SEO is nothing more than an online brochure.
If you are looking for marketing services for window covering retailers, please call ExSeed Marketing at 949-768-6695 or click here to fill out our online request form