How To Grow Your Window Covering Business Into A Multi-Million Dollar Business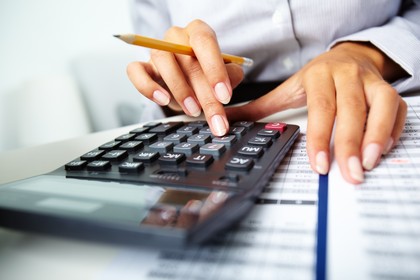 Would you like to know why I spend so much time trying to teach window covering retailers how to run their businesses? Because the more they know, the more they make. It's not that complicated. Unfortunately, I do come across many retailers who think they are doing great who in fact are way behind the 8 ball. I speak of the guy who is selling $130,000 a year earning $35K in profits and thinks he is the King of the World. He might be compared to his last job at McDonald's, but as far as a business owner he's just getting started. He just doesn't know it yet. That's where I come in.
So how do you compare to other dealers? Let's say you sell $350K a year with 2 people running the business. But how much could a two-person business sell and install? I have a client that was doing over $725K a year with just 2 people. They were working long and hard, but they did it. Today, after a few key hires and having each of them focus on just their strong points, they have gone from $725K to over $3 million per year in less than 2 years. How did they do this? It just takes a commitment to growth. Once that decision is made, then you need to evaluate your options for expansion. I'm going to give you the secret to exponential growth.
Run your business as if you are gearing up to become a franchisor.
Why? When deciding on everything from branding to hiring, you must ask if this helps you become a franchise. Can you standardize the hiring practices? Can you duplicate the marketing strategy? Can you scale the territories to include additional owners? All good questions to help you grow. It's a huge advantage to have the right mindset during the growth of your business.
Let's talk about your expansion plan.
If you are looking for marketing services for window covering retailers, please call ExSeed Marketing at 949-768-6695 or click here to fill out our online request form