How To Identify Your Customers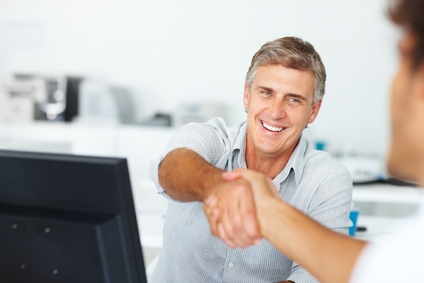 Week 3: Knowing your Avatar
In marketing your Avatar is the client you want to attract.
If you want to attract NASCAR fans, hold a NASCAR race.
I'm a member of a Mastermind group. Jeff, who runs it, asks new members to tell us who their customer is. If you say "Anyone who"…… he'll stop you and teach you how to identify your ideal clients. The VERY first thing to do when identifying your ideal client is write it down. It matters if you sell draperies to wealthy clients or you sell cut down blinds to apartments; your Avatar will be different. If you sell shutters,your Avatar will include only the people who can afford such luxuries. By zeroing in on your perfect client you'll be able to attract them like a magnet.
To listen to Jeff's podcast click here http://deepdivepodcast.com/005-who-is-your-customer/
When I started decoVan, my Avatar was designers who needed a professional window covering service. We would consult, order, and install for designers, realtors, and select contractors; a simple one call does it all service.
When I started Shutter Nation, I wanted to attract clients who used the Internet to research window coverings. I drove around my target areas and discovered that, in the new neighborhoods, 70% of the homes had shutters. In the luxury neighborhoods it was more like 30%. I knew if I used a Local Online Optimization system I could attract my Avatar.
I was right in both businesses.
If you are looking for marketing services for window covering retailers, please call ExSeed Marketing at 949-768-6695 or click here to fill out our online request form