Leads, Leads, Leads………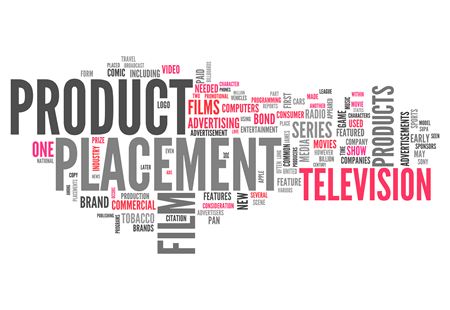 Week 2: How many sources do you generate leads from?
Back in the early days of Amazon, a team of 4 marketing engineers from a boutique firm in San Diego were hired to find new ways for Amazon to broaden their reach online. Their solution was to develop an affiliate program. An affiliate program is a system that delivers traffic from many different sources to a common site. This is why you'll see an Amazon ad on a blog you frequent or an Ebay ad on a reviews site. This is how Ebay and Amazon get most of their traffic.
The same principle applies to you and your business. To rely on ONE source for sales leads is a dangerous way to operate your business. For many years retailers relied on the Yellow Pages or Direct mail to find customers. It was a simple way to operate a retail window covering business. No longer! Now consumers use this thing called the Internet! Fortunately, the Internet allows us to have many more opportunities for lead generation. Today the Internet allows any small, local window covering business to generate leads at a fraction of the cost of past years. There are dozens of opportunities online to find clients.
There are many online and off-line avenues to find clients. Finding the right mix is key to your success.
Please read this very carefully. These next 2 points are the most important pieces of wisdom I can share with you.
You need to know your numbers to make the best advertising decisions. The 2nd piece to this is you must know your long-term goal. If your long term goal is to open several locations, then you must evaluate each opportunity as if this opportunity is available in other markets you plan on moving into. If not then the evaluation process is compromised. It's OK to have some differences in advertising platforms, but the key is to find products that are available in your potential markets. This is how to make your marketing system predictable and easy to duplicate.
I recently posted on my private Facebook group of over 1900 window covering professionals a simple question about paid ads on Houzz and Yelp. The response was overwhelmingly negative. Then I was talking to a guy from a blind business in a big city and he told me that his paid Yelp ad helps him sell $80-$90K a month. My point here is to let you know, TEST IT FIRST. Ask for opinions, but verify. Go on Yelp and Houzz and look for similar companies in other markets and call and ask them if it works.
I was recently looking at some off-line ads in The Home Mag. I went to their site and went through each magazine in each market and looked for other shutter companies. I simply called them and asked if it works.
It's very important for you to understand how each one of these ad platforms work, your success depends on it!
If you are looking for marketing services for window covering retailers, please call ExSeed Marketing at 949-768-6695 or click here to fill out our online request form