So You Want To Make Your Clients Think You're Green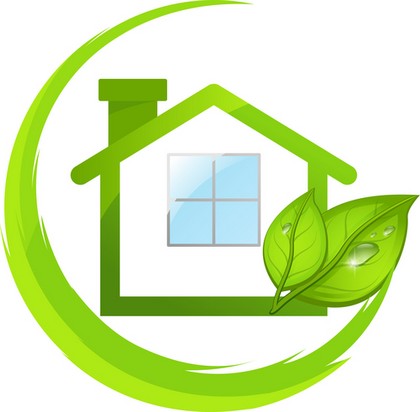 So you want to make your clients think you're Green…..
If potential clients think you're a company that uses green products and only sells environmentally friendly products, then why not let them think that? Can't hurt, might help.
I live in Southern California and a new city near me is being built. Based on their website and all the billboards in the area, they are clearly marketing to the next generation of homebuyers. The billboards read:
Freedom To Flourish
Grow Better Together
Nurture Your Nature
Mind, Body, Soul
A Culture Of Care
And Finally….. Howdy!
When you read the development website, the descriptions all talk about how they have left open land for trails and horses. They talk about the community farming opportunities and the homes being eco-friendly in a dozen different ways. (What they don't tell you is how small the houses are and you'll be living on top of your neighbor in an $800,000 condo.)
So what kind of phrases should you use to educate and inform potential clients you're "green"?
Recycle: We work to recycle all our shipping packaging.
Biodegradable: Our team will only use biodegradable cleaning products.
Range-Free Shutters (I put this one in to see if you were paying attention.)
Repurpose: Our staff will recycle all window coverings taken down. The parts are stripped or the wood is "reused". In some cases, old blinds are donated to shelters.
Eco-Friendly manufacturing. We only use vendors who have a proven commitment to the planet. One of our vendors, Norman Window Fashions, uses the sawdust from their manufacturing to heat their factories, and they even own their own island to grow trees. This allows a 70% better use of the tree's raw lumber.
There are endless ways to talk to the next generation of window-covering buyers. You may or may not want to hop on this particular bandwagon, but there is a potential here for increased sales.
If you are looking for marketing services for window covering retailers, please call ExSeed Marketing at 949-768-6695 or click here to fill out our online request form