Why Window Coverings for Kitchen Windows Matter … To Your SEO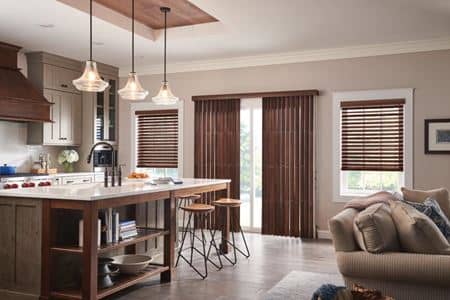 If you're intent upon blogging, then here's a great formula to use. The Internet assumes that its users are asking questions. If Google sees a search for plantation shutters in Tacoma, WA, it assumes that the person is going to ask a few questions about shutters. Questions like, "How much do shutters cost?" Or, "Can I put shutters on sliding glass doors?" Search engines LOVE content that answers questions. So if you're writing a blog, use headlines like:
Numbered List: 5 Low-Cost Kitchen Window Coverings
How To: How to Buy Shutters and Not Get Ripped Off
Reasons Why: 5 Reasons to Buy Roller Shades
These headlines will answer the questions the search engines are asking and hopefully send search traffic to your blog.
If you are looking for marketing services for window covering retailers, please call ExSeed Marketing at 949-768-6695 or click here to fill out our online request form