How generate leads in 2015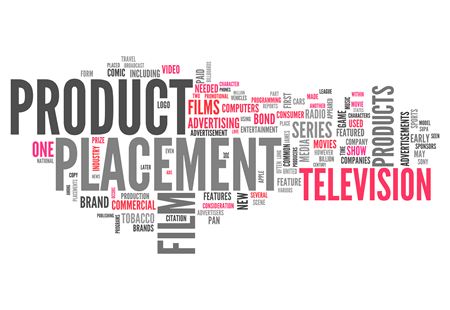 In 2015 the term "Search Engine Optimization" now means the complete management of a client's online profile.
It's not enough to be on page one. Today you need to be on page one ……..multiple times.
One of the advantages of using an Agency like us is we keep on top of all the search engine changes. We were making our clients sites responsive 8 months before Google changed the algorithm. We've been doing video marketing for 5 years and we've been writing articles for 5 years.
It's my job to know what's coming next and how to position my clients to take advantage of the changes.
How can a small window covering contractor be on page one multiple times?
Google AdWords is the best way to be top of the page.
Maps
Website
Google + Listing
Review sites, Yelp, Merchant Circle etc.
Citations sites, Yellow Pages, YP etc.
Actual blog postings or reply's
Targeted pages on your site
Article about the requested search (Best blinds for a kitchen window)
Offers and coupons for the Search
Videos
It's been said that Google wants a piece of every advertising dollar on earth. So far they are very successful at achieving this goal.
How does this affect your window covering business? If you want to attract clients online you need a plan.
Here is my formula for success online.
A fully responsive website. This means it shows up on all phones, tablets, laptops and desk tops looking like a website.
Active social engagement
Videos
100% continuity on all listings and citations
Actively receiving reviews
Writing articles and knowing where to post them
Email marketing to strategic partners and clients
Investing in Google AdWords
When you do what I do for 10 hours a day you learn a bit about SEO. In the past few months we have had to expand our services. In order to keep our clients on page one we have to do much more work. Unfortunately there is no magic button to press and all this happens automatically.
This is why in the next few months we will be introducing 2 new services.
This will include Creating and managing several social media accounts for you.
Strategic Partner email marketing services
This will include identifying possible Strategic Partners and education them about you and your business.
If you are looking for marketing services for window covering retailers, please call ExSeed Marketing at 949-768-6695 or click here to fill out our online request form