What's Your Elevator Pitch?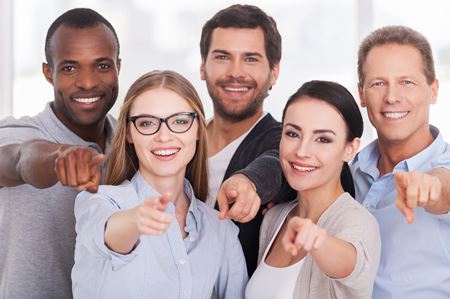 An Elevator Pitch describes who's my target, what's their need, what's my product name, what category am I in, one key benefit and my unique selling differentiator. However, I think the term elevator pitch should be called a Position Statement.
Example: Shutter Nation. We are plantation shutter consultants for mid to high-end home-owners looking for high-quality products at discount prices. Using our unique marketing strategy, we're able to target customers looking for large quantiles of shutters at discount pricing. As consultants, we're able to offer products from six different vendors, whereas the competition can only sell what they make. Typically, our prices are 35% less than Costco and 20% less that Home Depot.
This formula has worked for me for many years. It's not that you're going to step onto an elevator and repeat this, but it serves as a position statement of what your business stands for and how you operate. It helps you stay focused and helps your staff know how to operate in their day-to-day task. It serves as a foundation of what your company is and where you're going.
If you are looking for marketing services for window covering retailers, please call ExSeed Marketing at 949-768-6695 or click here to fill out our online request form